This guy just sent his pics for the blog A lover not a hater. Just because he's hot and ginger! Nice to have three different ginger beards in one shot! Tuesday, 12 October James Jameson:
A lover not a hater.
Friday, 25 March Ginger Muscle! Have a comment? Email me. Information on this site may contain errors or inaccuracies.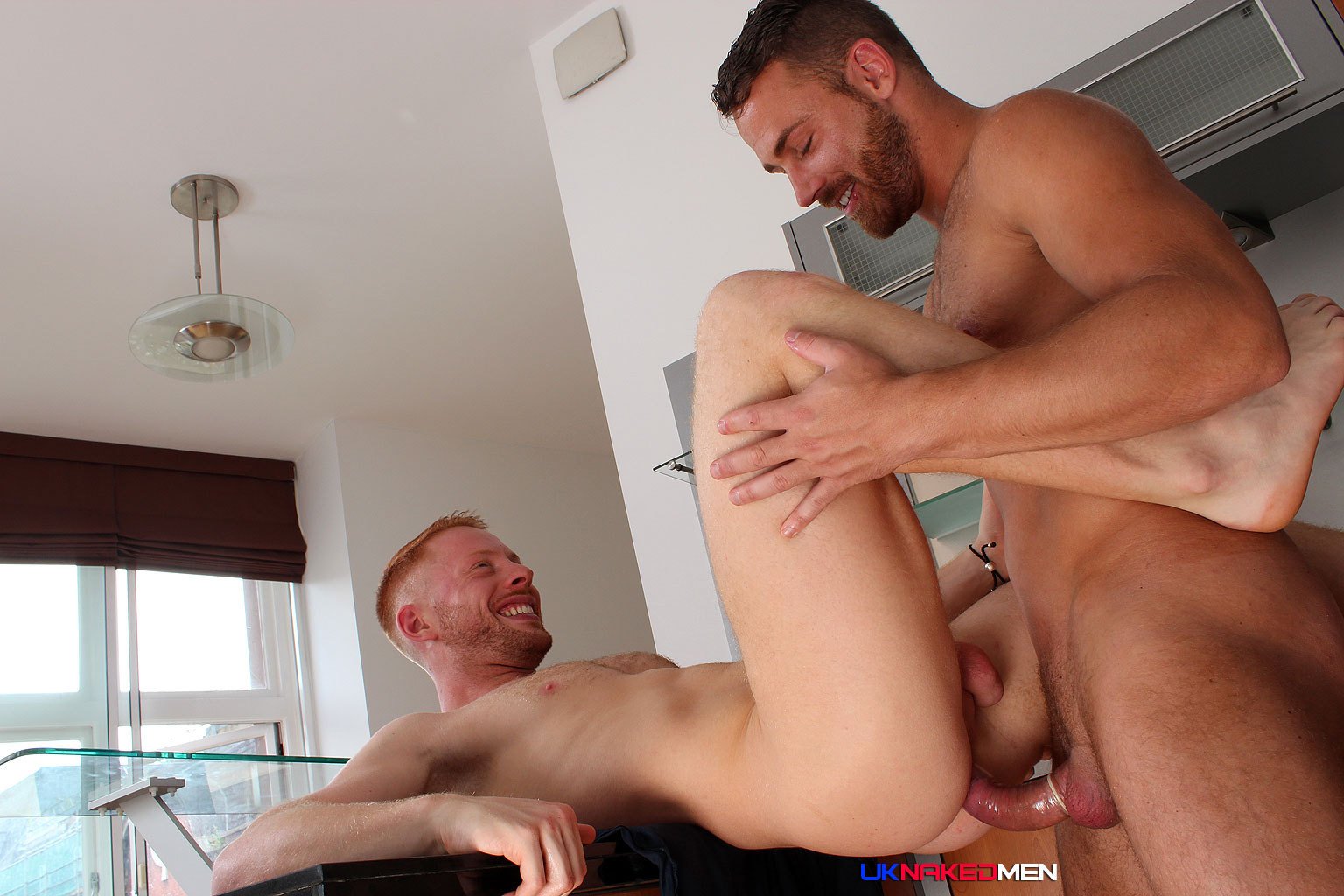 Gents, here's James Jameson.